Hey, welcome to Talkappella!

Originally started in May 2016, Talkappella is a weekly a cappella podcast hosted by John Lampus and Brian Alexander. Our goal is to serve as the podcast for the a cappella community – shining a light on the everyday ups, downs, and awkward in-betweens of everything a cappella. Whether we're talking with a professional touring group or someone who simply likes to enjoy a cappella from the audience, everyone has a story, perspective, or piece of wisdom to share. As a member of the Acaville Radio Podcast Network, we are committed to seeking out diverse, charismatic voices to share with the a cappella world with the goal of creating a more informed, well-rounded, and kind community. Join John and Brian each week as they dive deep into the a cappella world, converse with guests, and simply enjoy this art form we all love so much.
~John and Brian

New episodes are up every Wednesday on iTunes or check us out on Acaville Radio Tuesday at 5PM PST to listen a day early.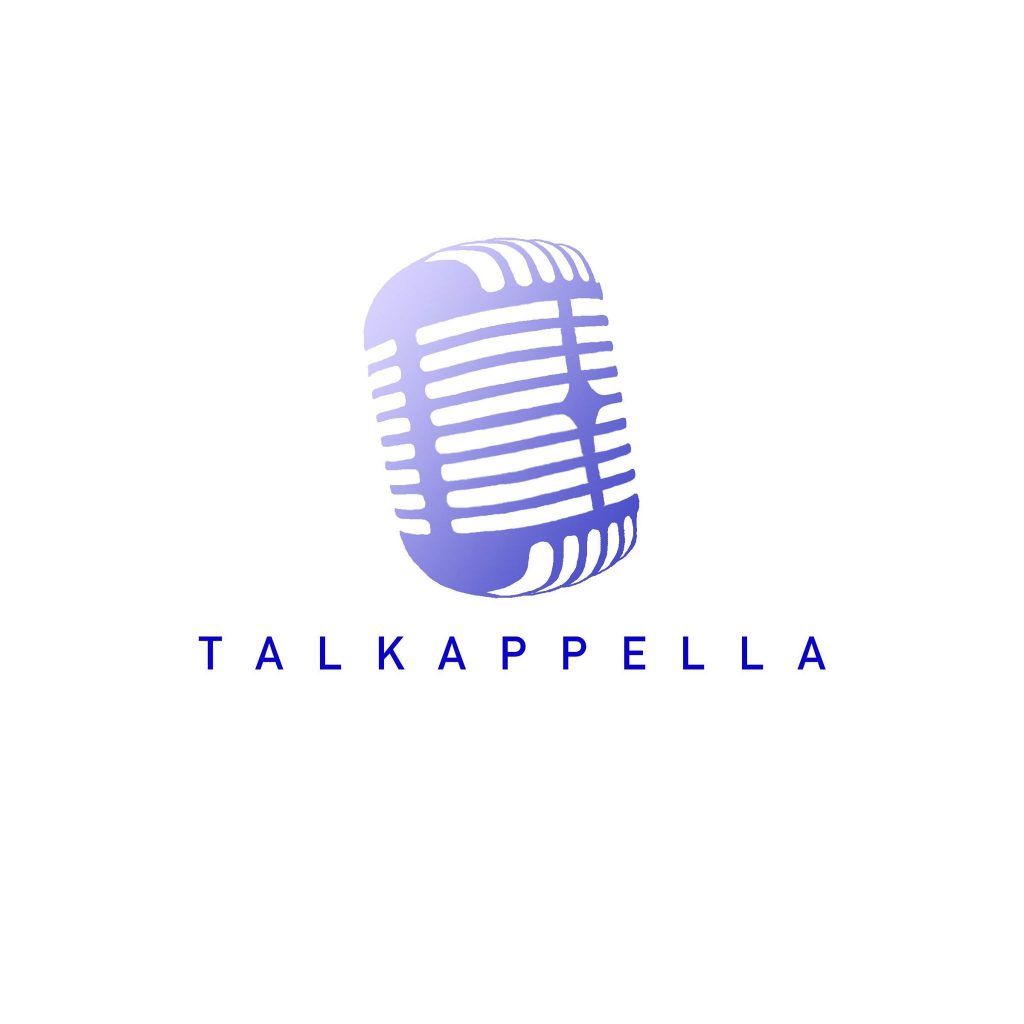 Interested in being a guest on Talkappella? Send us an e-mail at talkappella@acaville.org.