Hosts
The people who talk! Each week, John and Brian guide our listeners through a new topic in a cappella, offering their insight, experience, and a healthy amount of non-sequiturs. Both of them have a passion for exploring the modern a cappella age in a way that invites discussion, realizations, and humor.
John Lampus created Talkappella at Acaville Radio in the Spring of 2016. Initially more of a vehicle to explore contemporary a cappella with his peers and former classmates, John developed Talkappella into an insightful platform to explore the modern a cappella age from the perspective of the everyday a cappella community member. During his undergrad at the University of Puget Sound, John founded The Timbermen, the university's small tenor/bass quintet. In graduate school, he founded The Mountain Horns, CSU's first tenor/bass contemporary a cappella ensemble.
John holds a Bachelor of Music in Vocal Performance from the University of Puget Sound as well as a Master of Music in Education from Colorado State University. He spends his free time talking about movies over at A Little Anarchy Movie Podcast, playing video games, reading comic books, and pretending that he runs. Find him @JohnLampus!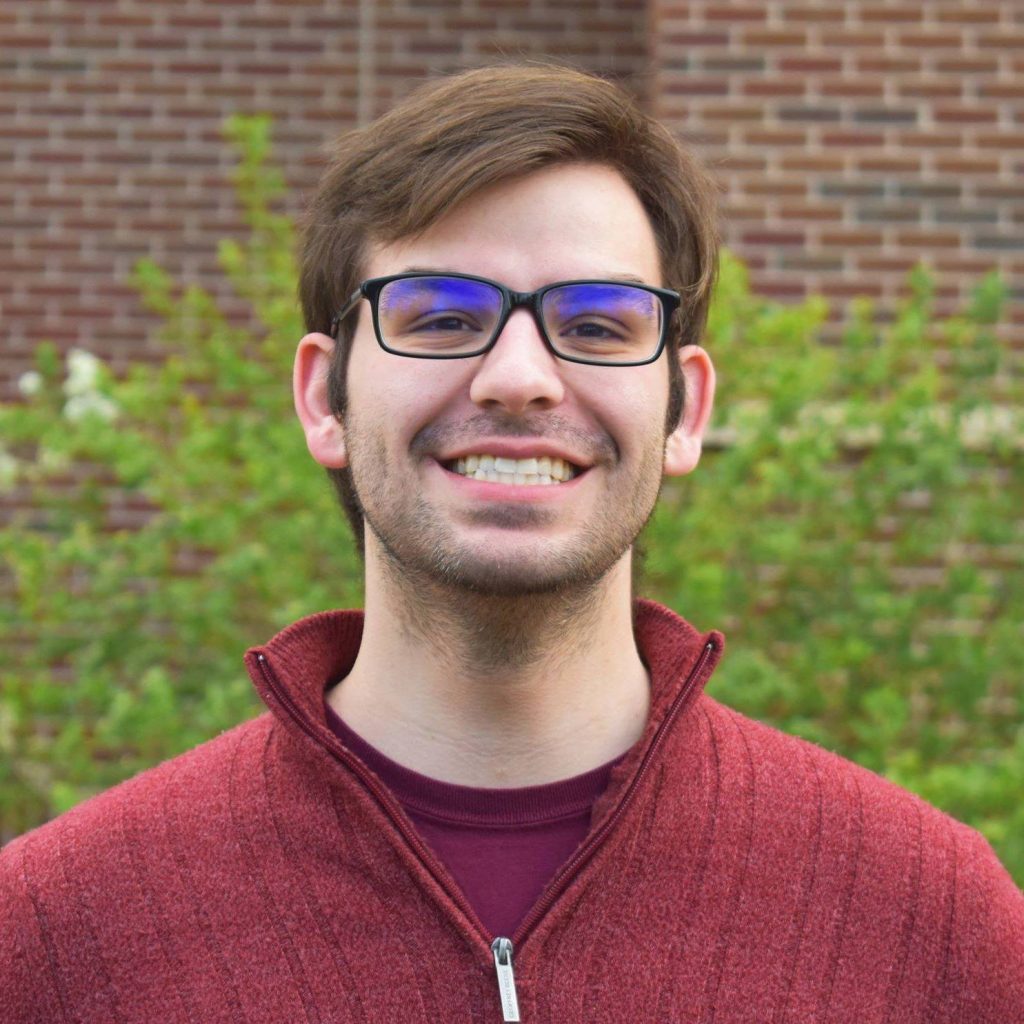 Brian Alexander is a graduate of the University of North Texas with a BA in Communication Studies. As a freshman in 2008, he co-founded UNT's first-ever contemporary a cappella group The Green Tones with his freshman roommate, in which he sang until the fall of 2012.
Since graduation, he has formed multiple post-collegiate groups, the most recent being Inversion, a Salt Lake City-based vocal group, where he was a member from 2015-2017. In his spare time, he manages content for CollegeAca, a site dedicated to promoting all the latest news, events and videos focused on collegiate a cappella. He currently resides in Houston, TX with his wife and enjoys traveling, discovering new food and running. He does not foresee his fiery passion for a cappella music burning out anytime soon. Find him @TheBrianAlex!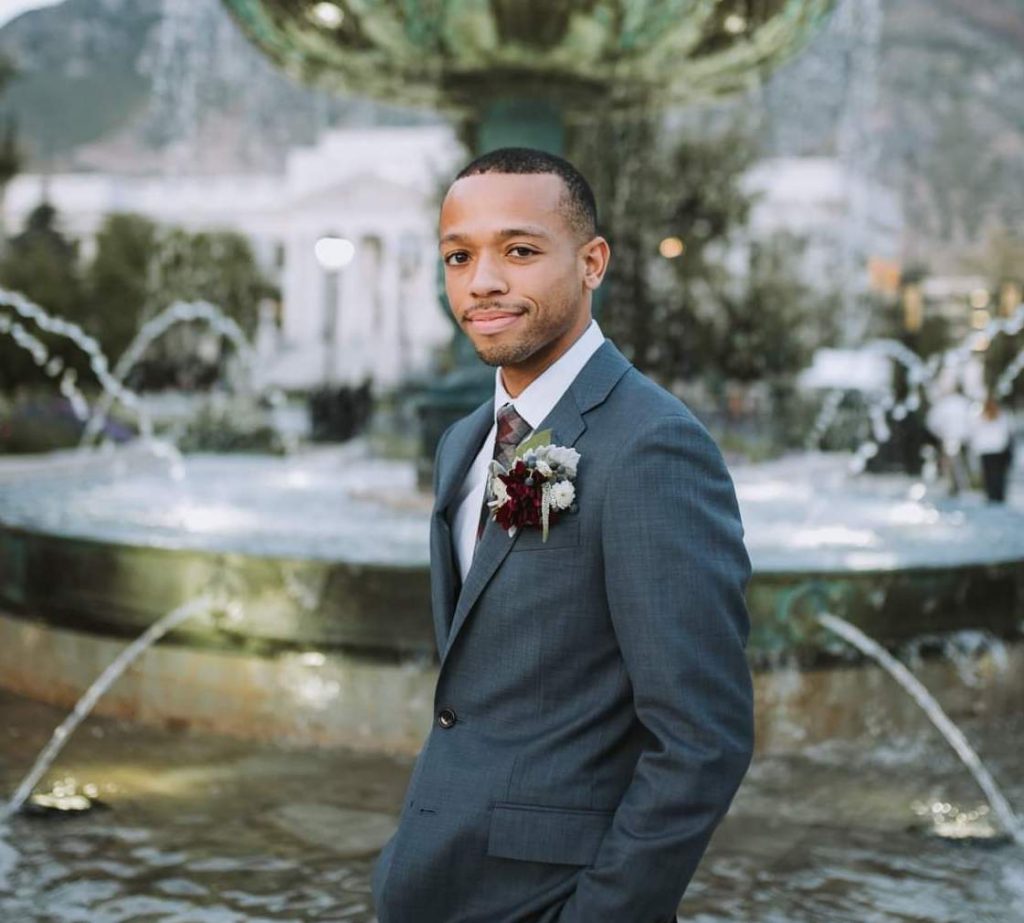 Segment Hosts
Talkappella features a number of on-air contributors in addition to our regular hosts! We generally have three segments per episode, small recurring features that spice up the show and allow us to showcase different voices, ideas, and topics. We're currently looking for a few more dedicated individuals to join our team as segment hosts, so let us know if you're interested!
Amanda Tran started her a cappella journey in college at the University of Washington with Furmata A Cappella (formerly The HusKEYS) where she graduated with a BA in Anthropology, Medical Anthropology & Global Health, music minor. She performed with Furmata from 2009 to 2013, and in her senior year, helped Furmata become the first UW group to ever compete in the ICCA. After graduating, Amanda formed the pop quintet, SeaNote, and after only two months, they became the 2014 PNW Harmony Sweepstakes Regional Champions, and soon after, placed 3rd at the Harmony Sweepstakes National Championships. Amanda currently resides in Los Angeles managing artists, writing music, working with the Asian American Girl Club, and her arrangement-focused segment, Notable Coverage on Talkappella! Find her @AmandaTranRocks!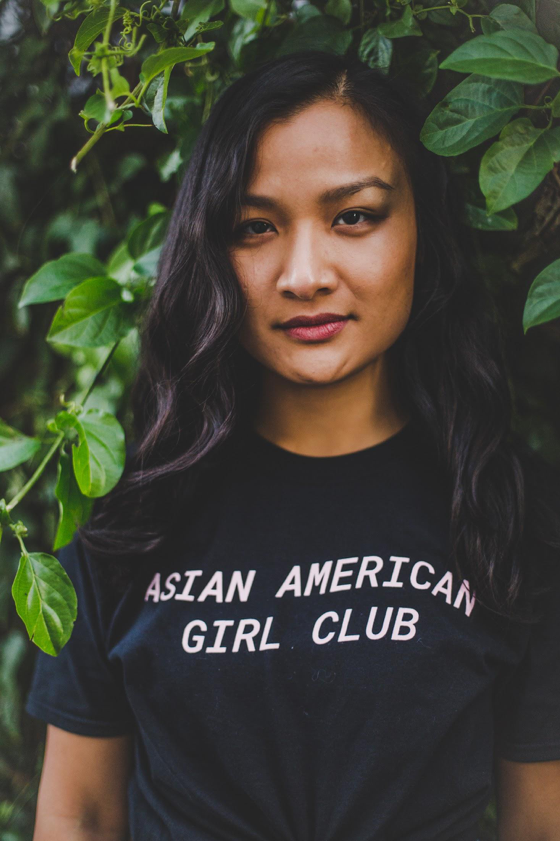 Lisa Hawkins is a born and raised Alaskan who has been involved in the a cappella industry for 8 years doing everything from performing, arranging, directing, workshops, live production, and more. At Acaville Radio she is a host for Theme Hour every Tuesday and also loves hosting her group Talkappella leadership focused-segment, Asking for Directions. Currently, she is living in Alaska where a cappella has not yet blossomed and is working towards her mission to bring a cappella to the North Pole. Find her @LisaYoda_Music!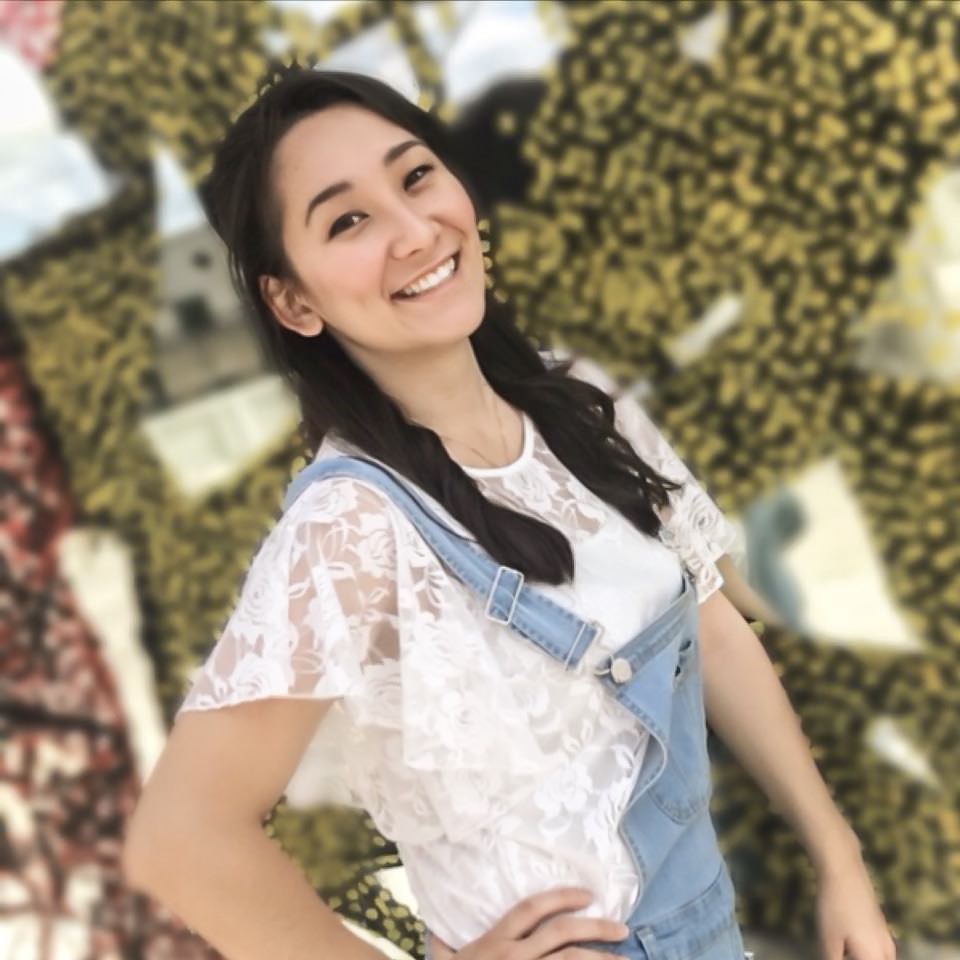 Behind the Scenes
None of what we do would be doable without tons of work from our producers, editors, etc. who work behind the scenes. Whether it's editing the audio, scheduling guests, or providing creative input, our Talka-team makes our show possible. We're always looking to expand our ranks, let us know if you are interested!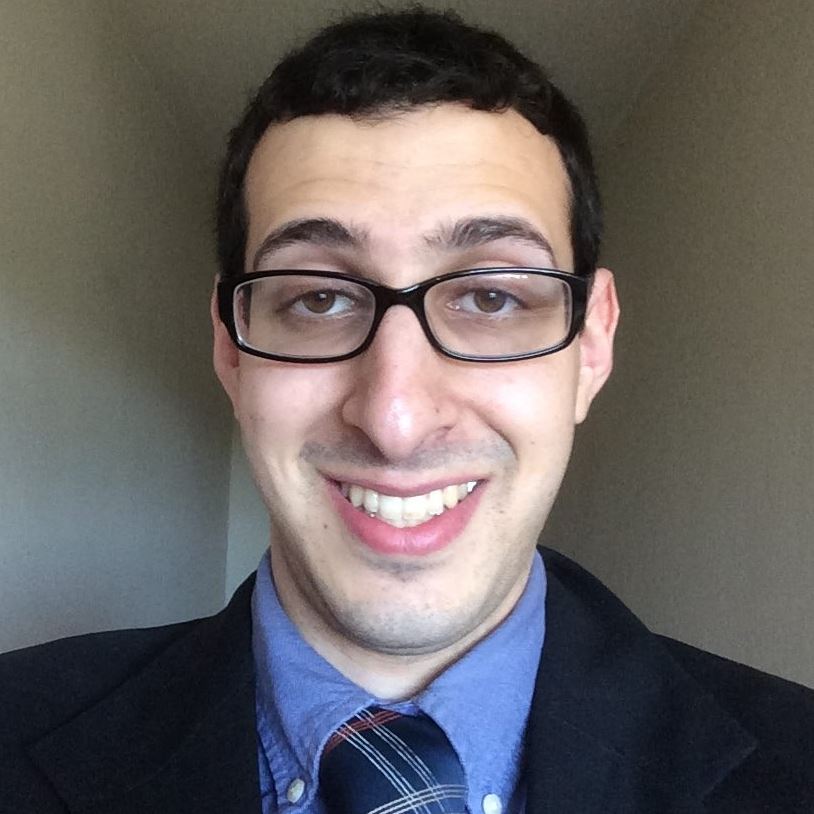 Greg Starr is a music teacher at Seattle World School and a private voice instructor. He first joined a choir when he was eight years old, and has been very involved in music ever since. He received his Bachelor's Degree in Music at the University of Washington and his Master's in Education at the University of Puget Sound, with an endorsement in music. At UW he sang in the HusKeys, now Furmata, and sang with The Timbermen during his time at UPS. Greg is an experienced arranger and arranged for both of his collegiate groups. He has appeared as a guest several times on Talkappella and currently manages outreach for the program. Find him @GregStarrsTake!